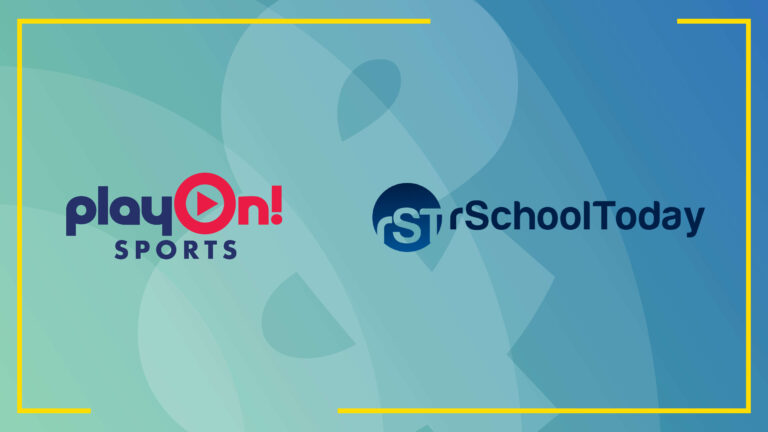 ATLANTA – May 9, 2023 – rSchoolToday has joined the PlayOn! Sports family of brands. The combined companies share a mission to elevate the event experience for schools and fans with innovative technology. Both teams take pride in empowering athletic administrators to save time and make positive impacts in their communities.
"Our customers are at the heart of everything we do, and we are dedicated to providing the highest level of support and service," said Ray Dretske, founder of rSchoolToday. "We will continue to uphold our unwavering commitment to outstanding service as we expand our offerings with the PlayOn! team."
PlayOn! was founded in 2008 with the purpose of honoring and celebrating the achievements of high school students, coaches and administrators nationwide. Best known for operating the NFHS Network and GoFan, PlayOn! provides streaming and digital ticketing services to over 10,000 schools and sets the standard for in-person, live-stream and on-demand events.
Read the full story here.